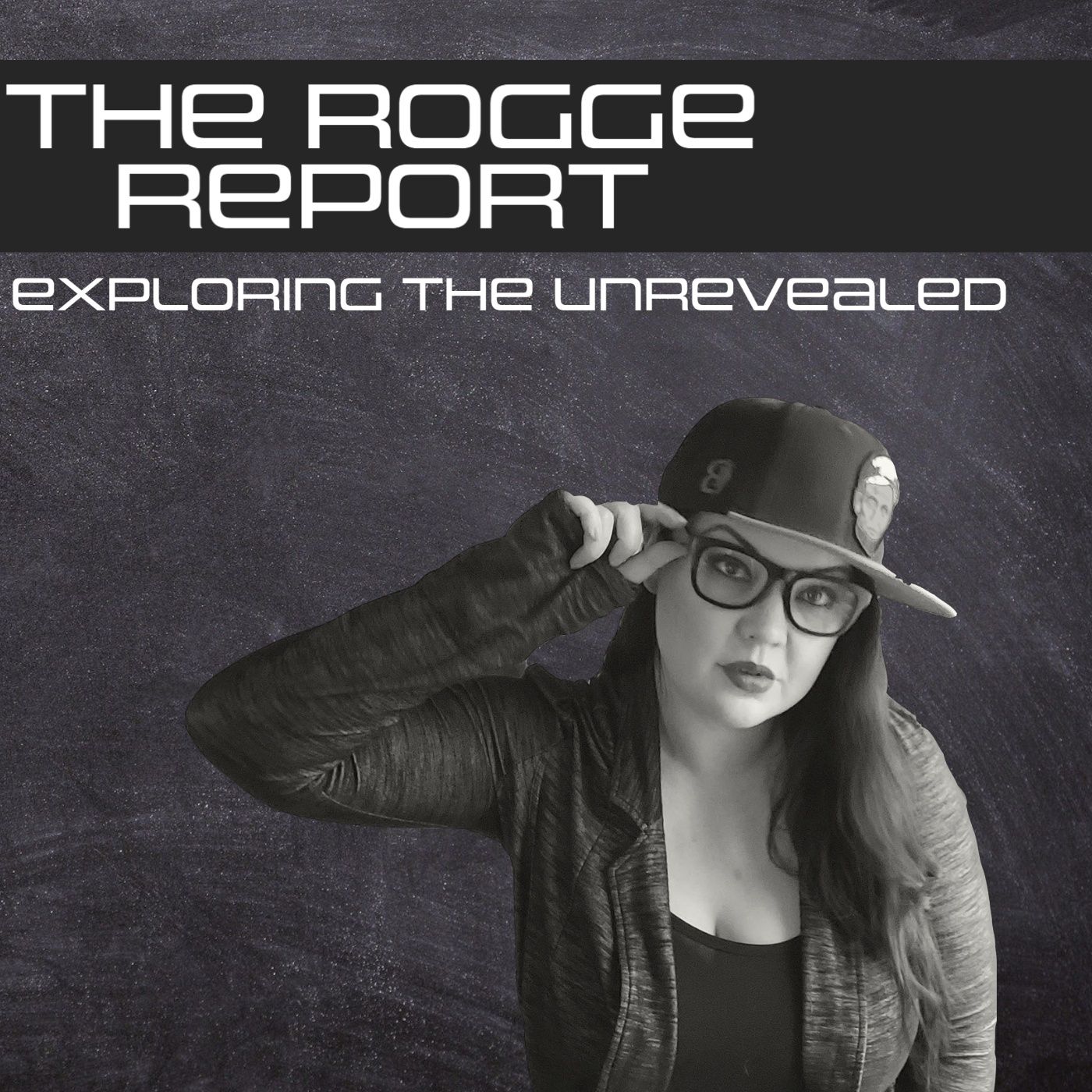 Topic: Current and Uncensored: They Don't Want Critical Thinkers?
In this episode, we are going to dive deep into the education system. What is the purpose of the school system? Join us live for this important discussion you will not want to miss.
Special Guest Host:
J.P. host of the Reperception Podcast/ Property of Mars and a former educator.
Guest links
//propertyofmars.com/
//youtu.be/Sqc8NzeA0_0
//www.spreaker.com/show/reperception-podcast
Clip George Carlin:
//youtu.be/Nyvxt1svxso
Links
www.roggereport.com
Wishlist
//www.amazon.com/hz/wishlist/ls/3HELEM540VIBE?ref_=wl_share
Patreon
//www.patreon.com/theroggereport