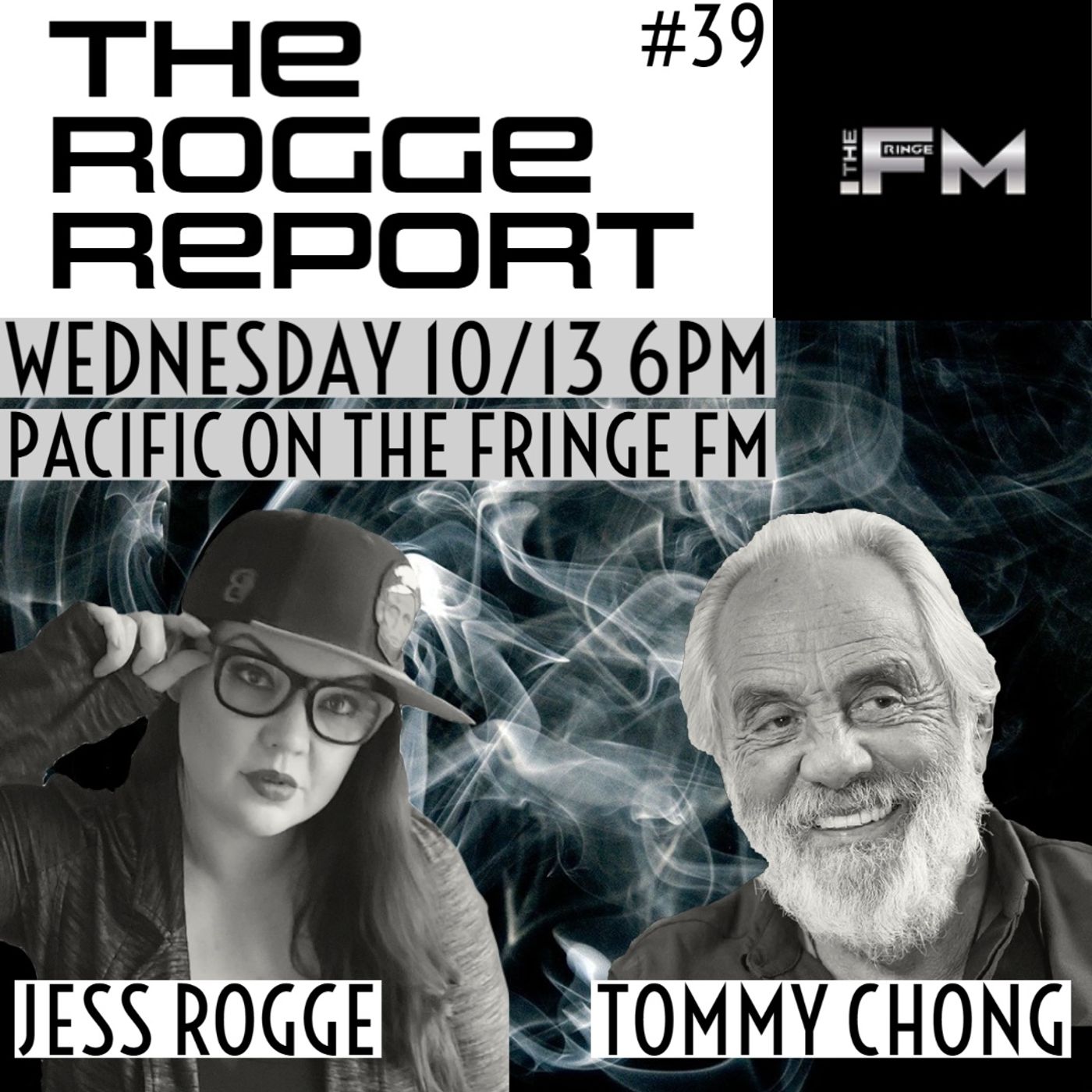 This is a very special episode of The Rogge Report! Smoke em if you got em.
If you ever wanted to sit down and smoke a joint and listen to some stories from Tommy Chong this is the episode for you.
Tommy tells us about the man behind the comedy. He shares the story of growing up and the experiences that made him the man he is today. Tommy gets deep and talks about life and spirituality. He even talks about politics. So sit back and get ready to learn a little more about the man behind Chong, Tommy Chong.