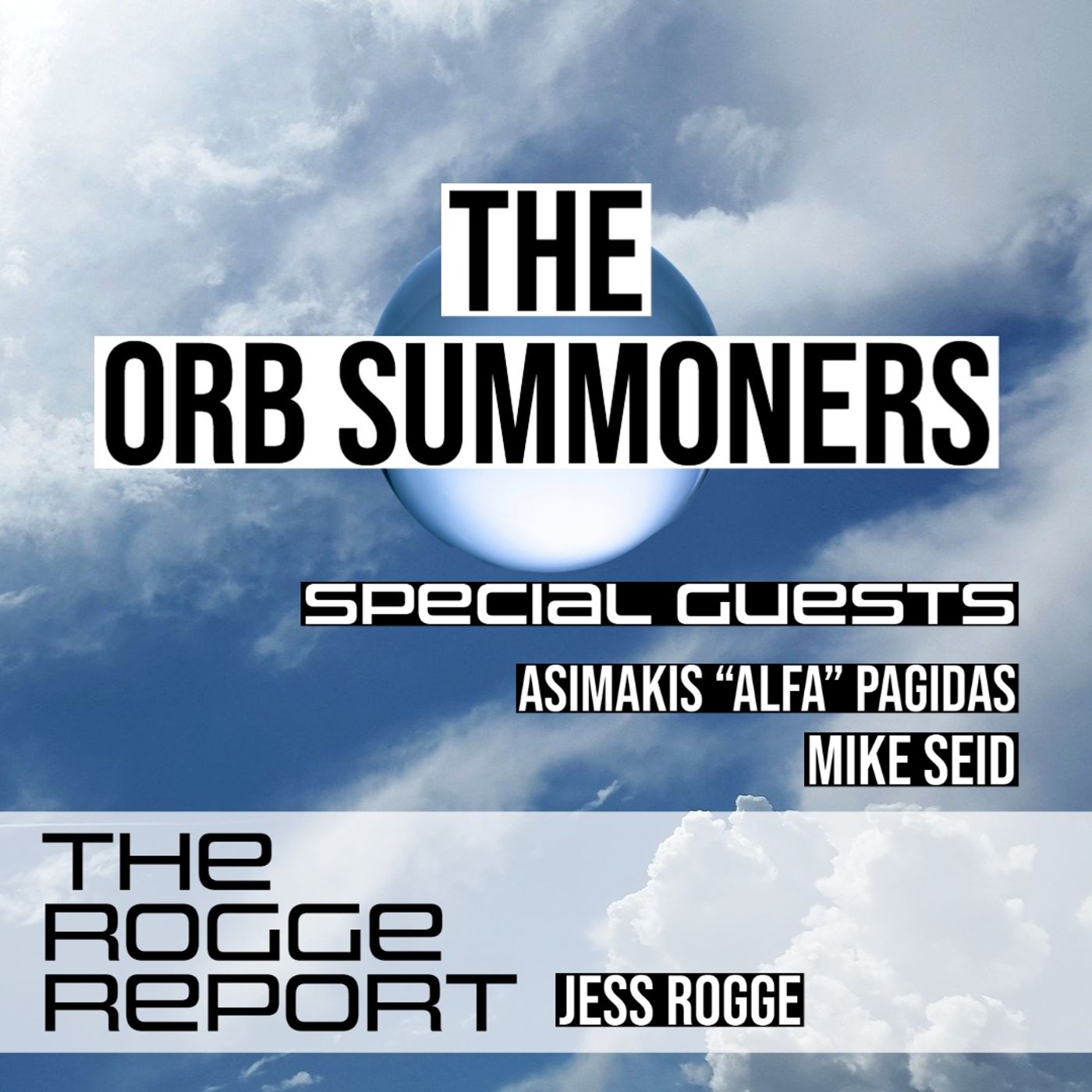 Do humans have the ability to summon orbs in the sky?
In this episode, Mike Seid and Asimakis "Alfa" Pagidas, members of the Orb Summoners Team, join me to talk about summoning.
Mike and Alfa share about their backgrounds and how a series of events lead to their meeting and how they began to summon. They share some of their greatest experiences including
-Alfa's Orb Experience in the Ocean
-Mike's Orb Experience at the Erechtheion in Greece
-Shared experience summoning a nuts and bolts craft!
What do these experiences mean? What are they? Where do they come from? How does it work? Why do the orbs show up when called upon?
We dive into the physical aspect but also the philosophical aspects of these sightings.
The Summoners share tips and tricks on how to connect with the phenomena occurring in our skies.
What does it all mean? Find out in this edition of The Rogge Report.
If you have any experiences with Summoning Orbs, you can share your experiences with Mike and Alfa on twitter at the link below:
//twitter.com/orbsummoners